About the Keystone Saves Coalition
The Keystone Saves Coalition is a group of organizations and individuals that is dedicated to raising public awareness about the fiscal impact caused by Pennsylvania's retirement savings shortfalls in pursuit of legislation that would help workers secure their financial futures.
The coalition is united in support of the Keystone Saves Program Act (H.B. 577)—legislation introduced by state Representatives Kyle Mullins (D-Lackawanna) and Pat Gallagher (D-Philadelphia) that would give businesses a no-cost retirement benefit for workers, help more working Pennsylvanians secure their financial future, and reduce the fiscal strain caused by the state's savings deficiencies.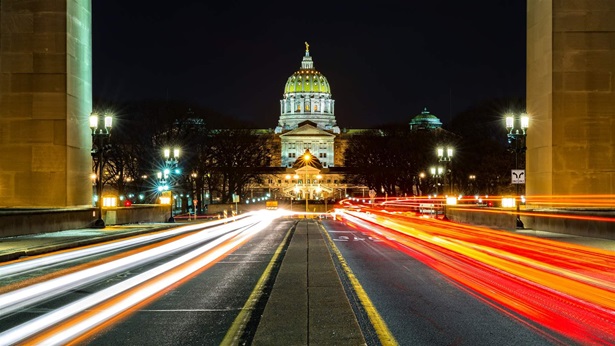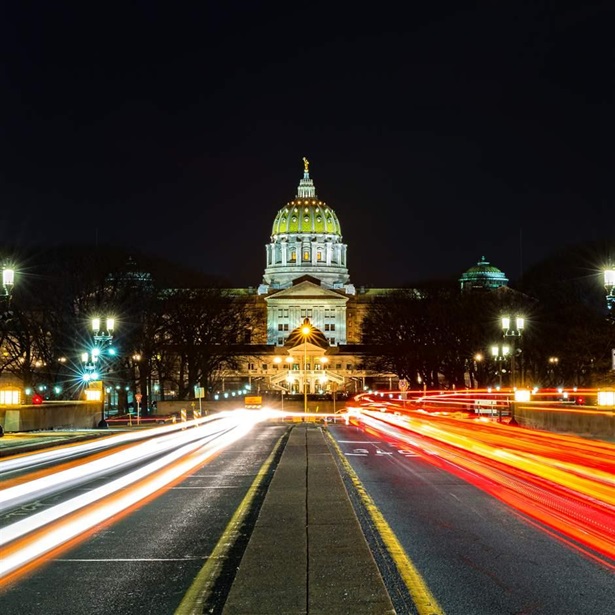 Take Action
Join the Growing Group of Pennsylvanian's That Support the Keystone Saves Program
Sign Up